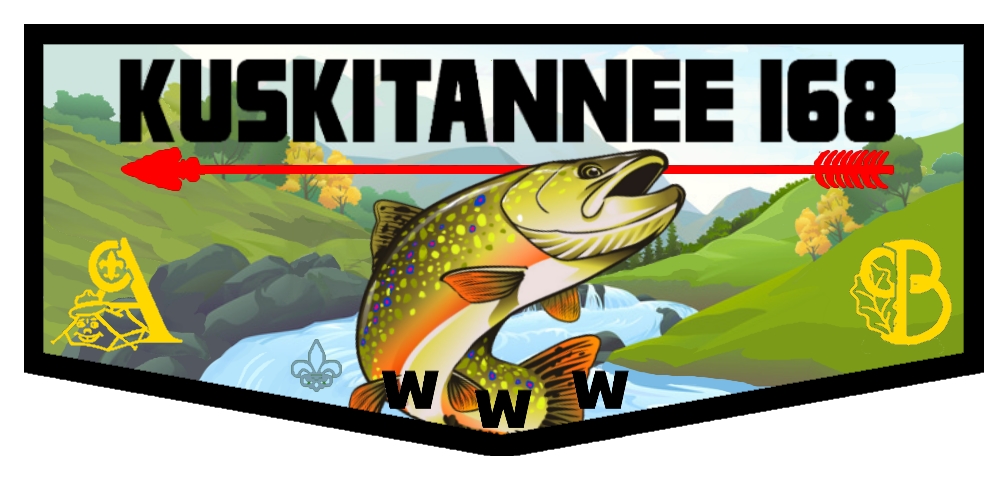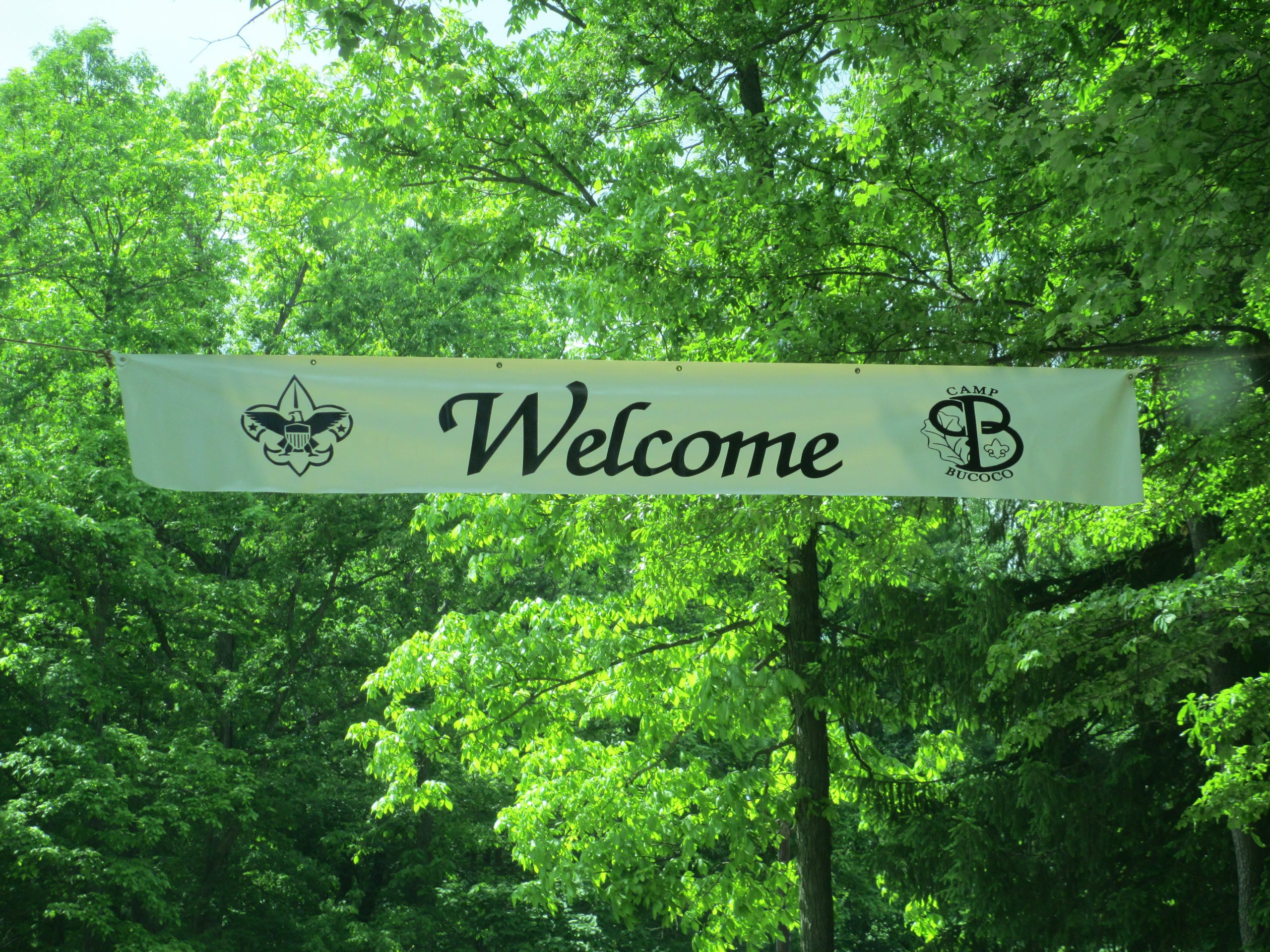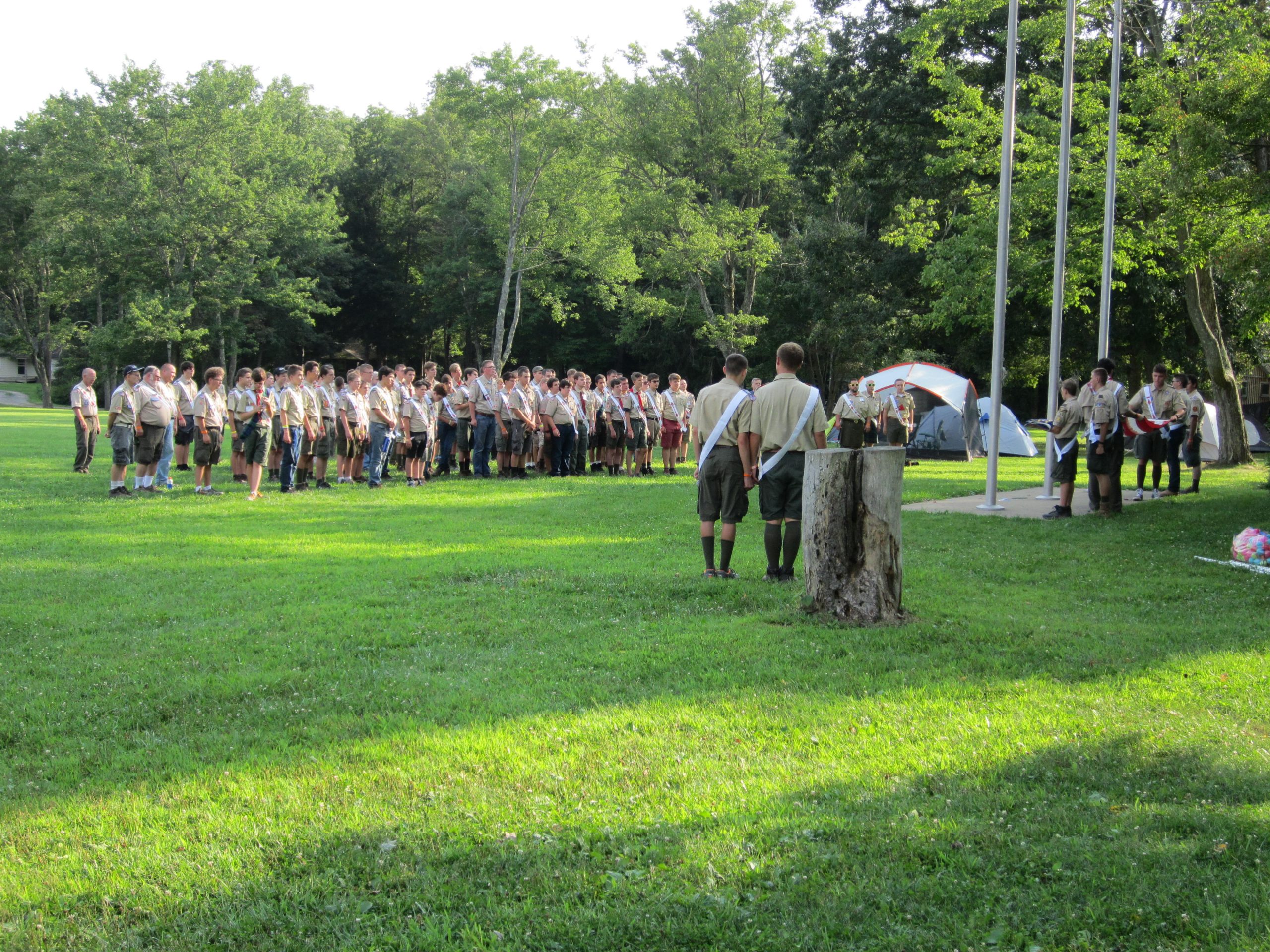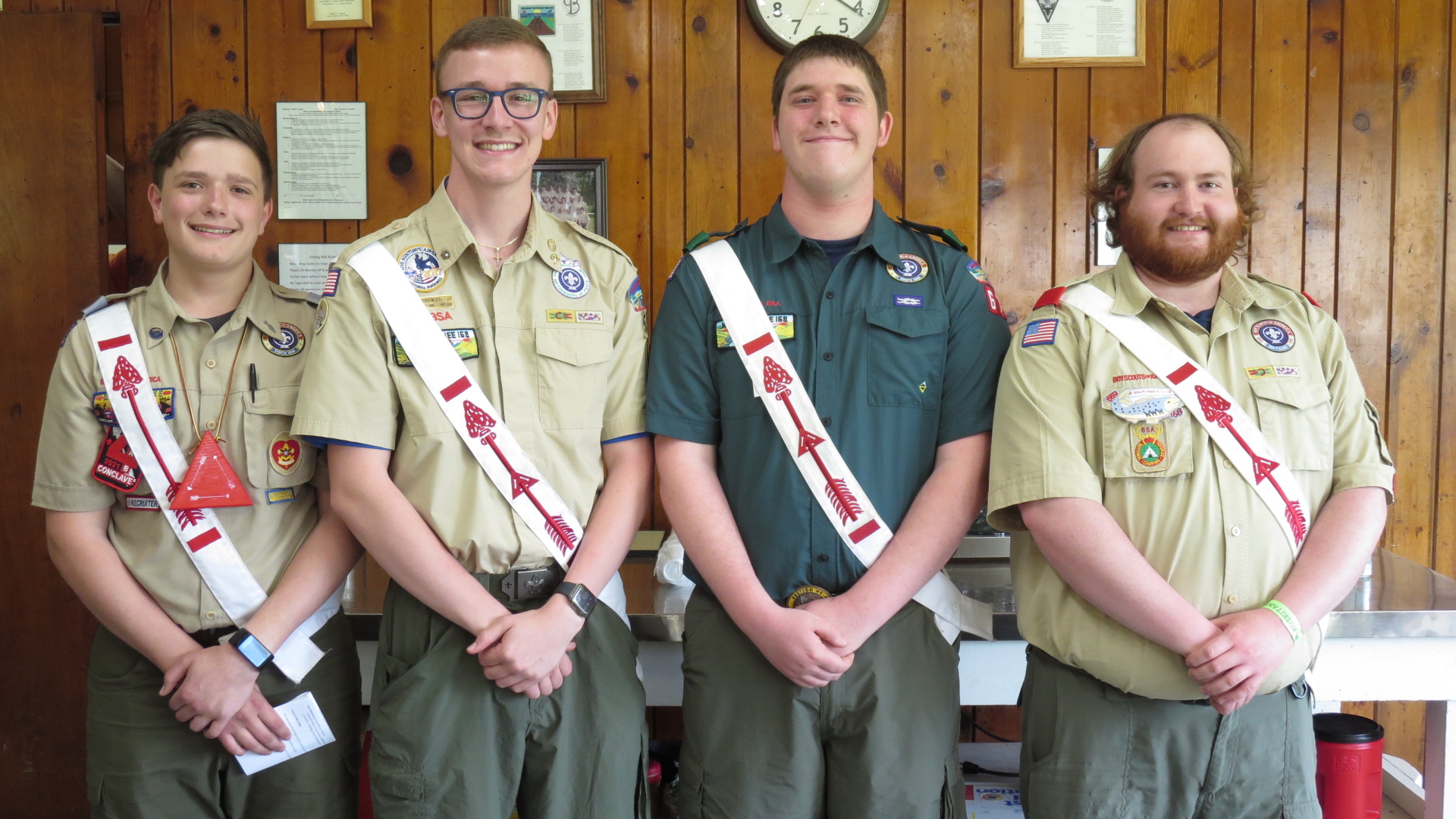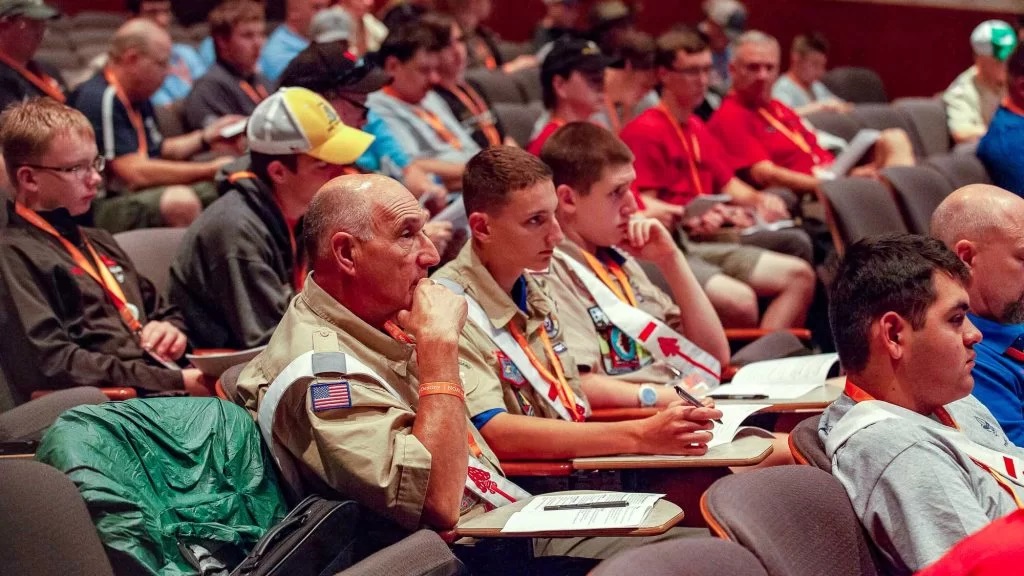 Kuskitannee Standard Patch 2019
Request an Election for 2022 by clicking here!
Register to be contacted for service by clicking here!
Register for lodge events by clicking here!

Order of the Arrow Unit Representative Registration
We are Kuskitannee Lodge, Order of the Arrow, Boy Scouts of America. We proudly represent Moraine Trails Council in Western Pennsylvania. We are committed to serving our council and surrounding communities, developing youth leaders and promoting camping in our council. We have a lot of fun activities for our members throughout the year. Click on the calendar tab or the register on-line tab to see a list of our activities.
Looking for a place to go camping or need info on camping? Visit our Camping page! Need a form or have questions, visit our Resources page or the useful links page. For back issues of our newsletter or to see our EC meeting minutes, click on the Publications tab.
Kuskitannee Lodge was formed in 1973 but we can trace our roots back to 1939. Please review our Lodge History.
We are a very active lodge and we work hard to be authentic in our Native American activities. We are the five-time National Champions in Northern Drum (NOAC 2004, NOAC 2006, NOAC 2009, NOAC 2015, NOAC 2018)! The first three were consecutive. No other lodge has ever won this three times in a row!